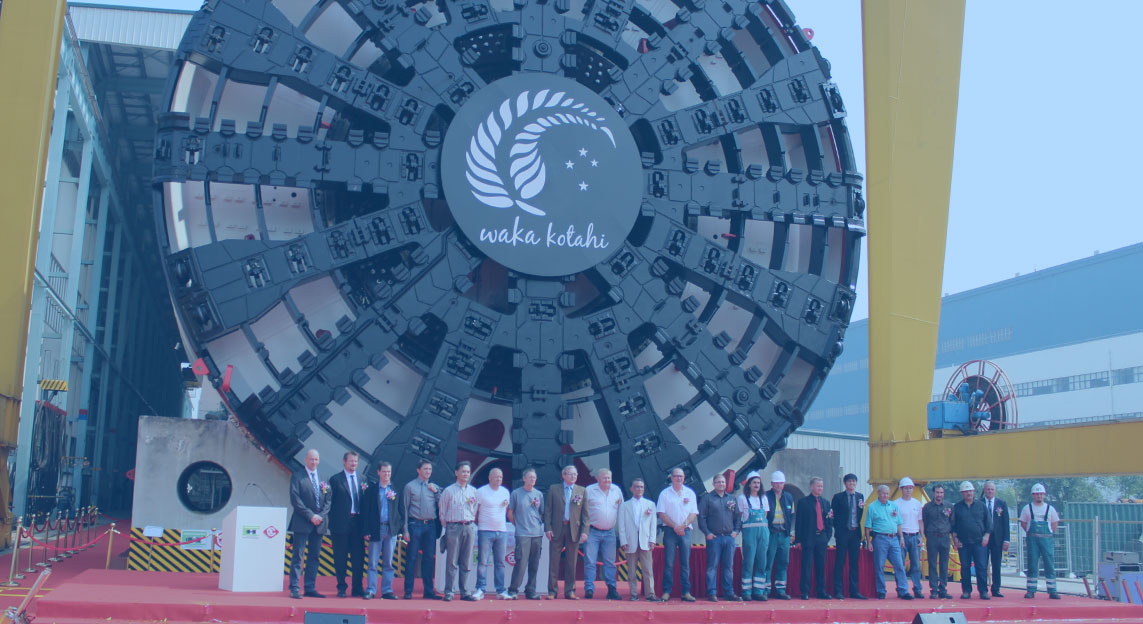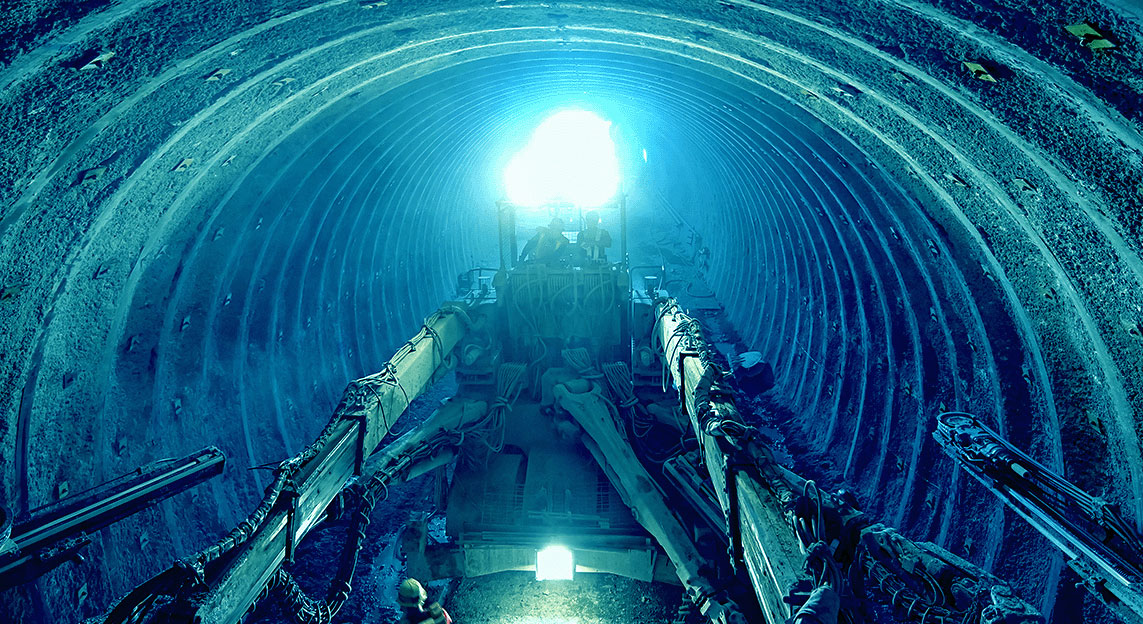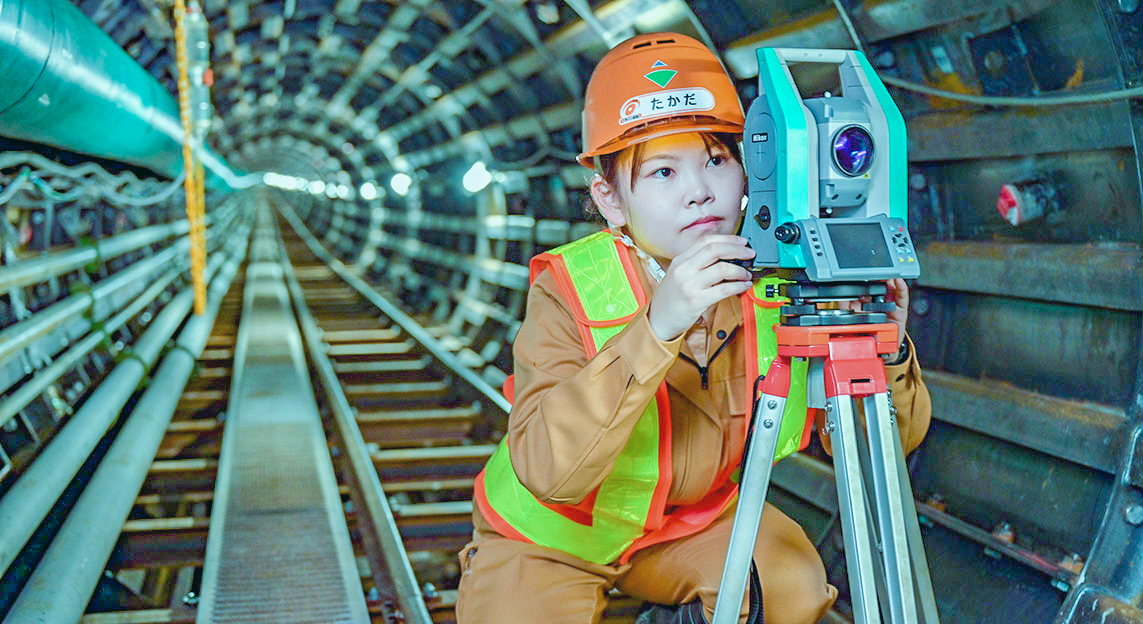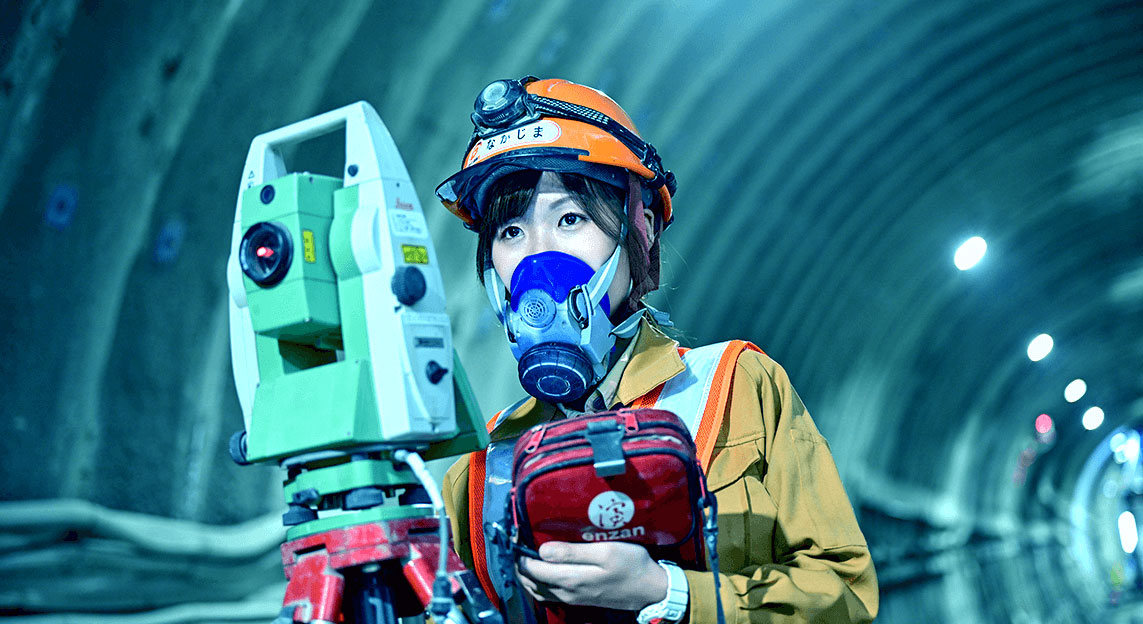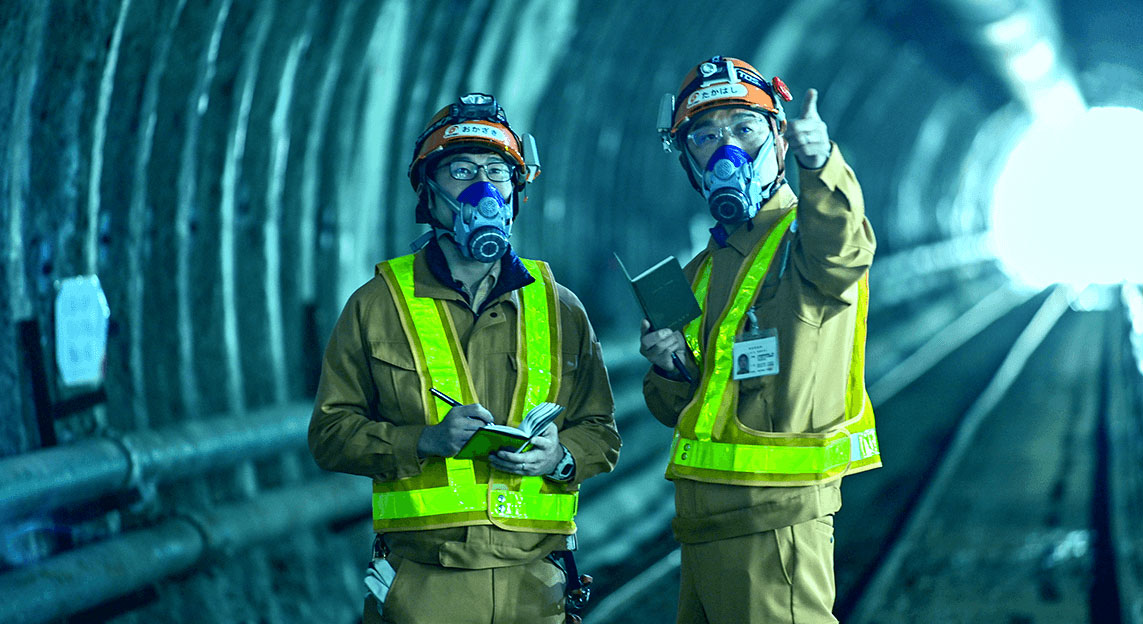 Obayashi Tunnel World
Obayashi Tunnel World
For over 100 years, Obayashi Corporation has engaged in tunnel construction, gaining various experiences and achievements from our worldwide projects.
Tunnel construction includes "Tunnels", which are constructed by excavating the ground while maintaining the interior space, and "Shield Tunnels", in which shield machines are used for the excavation and assembly of segments.
Integrating AI, ICT, robotics, automation and other cutting-edge technologies into our expertise, we aim to establish new era tunnel construction, with improved productivity and practical use of the new technologies.
Tunnel Construction Professionals
Messages from Obayashi engineers at the forefront of the latest construction sites
All about tunnels: history, methods and fun facts
Learn more about tunnels that are indispensable to our lives!
NEWS
Shield Tunneling

Website of Obayashi Tunnel World (Conventional Tunneling and Shield Tunneling) was updated.

Shield Tunneling

Conventional Tunneling

Conventional Tunneling